Welcome to Fit Living Personal Training, we are a locally owned personal training business located in Regina. Our mission is to provide the citizens of Regina with all the tools needed in order to succeed on their fitness path. What makes us unique to Regina is we also provide nutritional and cooking services on top of our many personal training services. Our homepage is dedicated to what's happening currently with challenges, classes and specials. We are located inside S.E.T.S Fitness Centre at 1120 Devonshire Drive in NW Regina, Saskatchewan. Feel free to explore our site and don't hesitate to contact us for more information.
January Boot Camp Challenge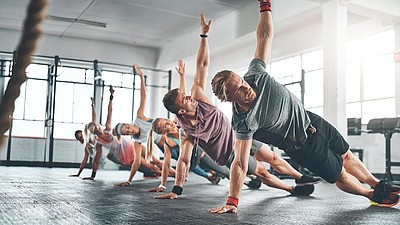 January is right around the corner. That means your resolution is also right around the corner. Get off to the best start possible by joining our January Boot Camp Challenge. We guarantee if you stick to our meal plan and boot camp classes you will Love the results. We start January 6th and finish February 14th. Every participant gets unlimited classes, a meal plan and a 6 week gym membership to SETS Fitness Centre for only $299. That's less than 10 dollars per class! Don't hesitate to contact us for more info.
Cost is $299 (valued at $500)
Class Schedule:
Monday 6-645am
Tuesday 5-6pm
Wednesday 6-645am
Thursday 5-6pm
Friday 6-645am
CONTACT BRAD FOR MORE INFO OR TO SIGN UP 306-537-3321 OR bradtaylor@fitliving.ca
Additional Boot Camp Packages
Buddy Deal: Grab a friend and get a 2 -10 card punch passes for $249, works out to $124.50 + GST each!
One Month: This package includes one month of unlimited classes. $125 + GST
10 Card Punch Pass: $150 + GST
All packages include a FREE 6 week gym membership.
Personal Training Specials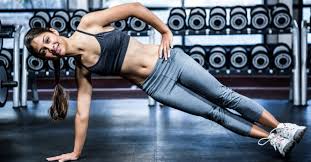 Buddy Special: Find a buddy and get fit together! Get 8 two on one sessions and enjoy your workouts while getting fit. $500 + GST ($250 each)
Your Workout Package: This 90 minute one on one session is designed just for you. If you have a specific body part you need to target, need to add strength to an injury, or just need new ideas we can help! $69 + GST
Two Per Week: Get 2 one on one sessions per week for a month. Great option for sticking to your fitness resolution in 2018! $449 + GST
10 Pack: Our 10 one on one session package will get you into a gym routine and teach you everything you need to know about how to workout or design a new routine. $499 + GST
The Twenty: Get 20 one on one sessions to use at your leisure. This package also includes a customized meal plan and workout plan. $1049 + GST