Fit Living personal trainers are all certified professional experts in their field. Our one on one, group and class training are all designed to bring FAST results! Look no further Fit Living is your fitness answer.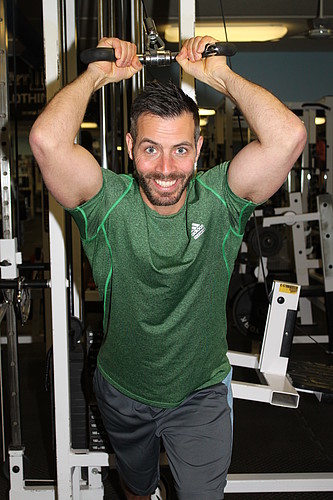 Owner, Trainer
Brad Taylor is a goal oriented individual that is determined to see you reach your fitness goals. He is university educated, majoring in Physical Activity Studies from the University of Regina. His ongoing certifications include a Can-Fit Pro Personal Trainer Specialist certificate which allows him to work with individuals of all fitness backgrounds. He is also a Can-Fit Pro certified Nutritionist and Wellness Specialist. Can-Fit Pro is one of the countries leading education centres for personal trainers. The fitness field is an ever evolving industry - what is popular one day can change the next. It is important to keep up to date on the current research and literature.

Brad makes it a priority to continually expand his knowledge base to better serve his clients. Health and fitness seminars, expos and certification courses throughout the country are yearly events in order to stay up to date with the industry.

Personal experience includes over 7 years of personal training in very reputable fitness clubs in Canada and Australia. He has successfully trained numerous people trying to lose weight or wanting to add muscle. His clients have included men and women in their teens up to those aged well over 70 years of age. Whether you want to lose weight, tone up, or just learn how to exercise, Brad has the knowledge to get you to your ideal you.
Trainer
Kirstie is a very goal and performance driven individual and trainer. She is a lifelong student and is readily researching new innovations in health and fitness and implementing them into her programs to benefit her clientele. She is currently in the process of obtaining her Precision Nutrition Level 1 certification.

Kirstie works with a variety of clients; from those wanting to lose weight, those wanting to increase muscle, or individuals looking to improve sport specific abilities. Kirstie prioritizes developing her clients programs that are specific to their unique goals and starting points, this ensures that their goals are attainable and the plan will fit with their lifestyle. To her, fitness is more than just developing your physique and body but also transforming how you approach and think about fitness and nutrition. The mind's transformation can also be astounding across the period of a training program.

Kirsties personal endeavours include: being a figure competitor with SABBA/IFBB, powerlifting with CPU, Crossfit, and track and field.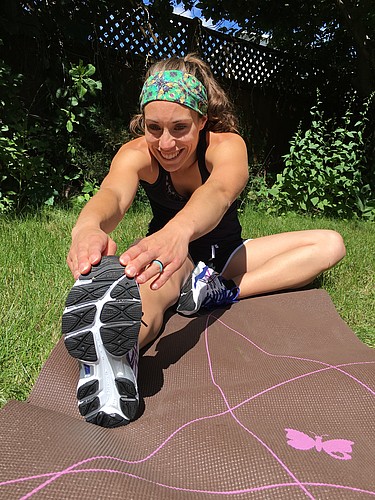 Trainer
Britt is an enthusiastic and motivated trainer looking to help clients reach and maintain their fitness goals! As a teacher with over 6 years of teaching experience, Britt is looking to combine her instructional experience with her CanFit Pro Personal Training Specialist certificate to help clients learn about fitness and achieve a healthy, active lifestyle! Britt believes training should be fun, dynamic and challenging.
Britt's fitness journey began 4 years ago with a decision to learn about fitness to transform her body! She has since finished 5 half marathons and developed a passion for weight lifting. She is especially interested in helping clients get started in running or providing a challenging program for runners looking to run further distances. Also, if you are a woman (or man!) who wants to get started in weight training, build lean muscle or finally learn how to do those chin ups, Britt is the trainer for you!
Take that first step, get rid of gym intimidation, transform your body...get fit with Britt!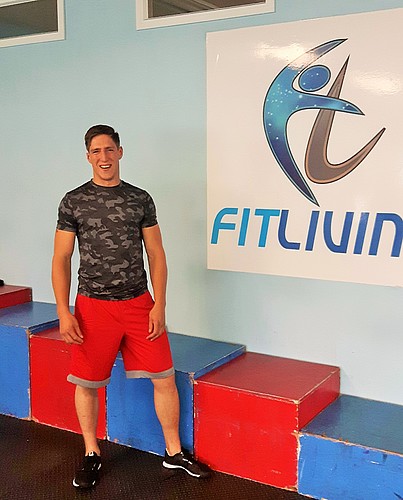 Trainer
Matt is a recent Kinesiology grad from the U of R who will be pursuing his masters next Fall. A former member of the Canadian military Matt is very disciplined and believes that hard work produces results. While at the U of R Matt was able to work extensively with future potential law enforcement and help them prepare for their POPAT testing.
Matt currently trains in jujitsu and also is a regular in the gym weight training.