Fit Living personal trainers are all certified professional experts in their field. Our one on one, group and class training are all designed to bring FAST results! Look no further Fit Living is your fitness answer.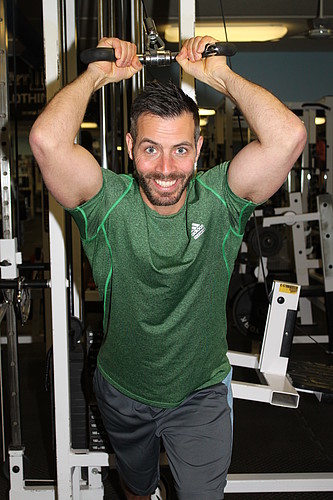 Owner, Trainer
Brad Taylor is a goal oriented individual that is determined to see you reach your fitness goals. He is university educated, majoring in Physical Activity Studies from the University of Regina. His ongoing certifications include a Can-Fit Pro Personal Trainer Specialist certificate which allows him to work with individuals of all fitness backgrounds. He is also a Can-Fit Pro certified Nutritionist and Wellness Specialist. Can-Fit Pro is one of the countries leading education centres for personal trainers. The fitness field is an ever evolving industry - what is popular one day can change the next. It is important to keep up to date on the current research and literature.

Brad makes it a priority to continually expand his knowledge base to better serve his clients. Health and fitness seminars, expos and certification courses throughout the country are yearly events in order to stay up to date with the industry.

Personal experience includes over 7 years of personal training in very reputable fitness clubs in Canada and Australia. He has successfully trained numerous people trying to lose weight or wanting to add muscle. His clients have included men and women in their teens up to those aged well over 70 years of age. Whether you want to lose weight, tone up, or just learn how to exercise, Brad has the knowledge to get you to your ideal you.
Colton Rolufs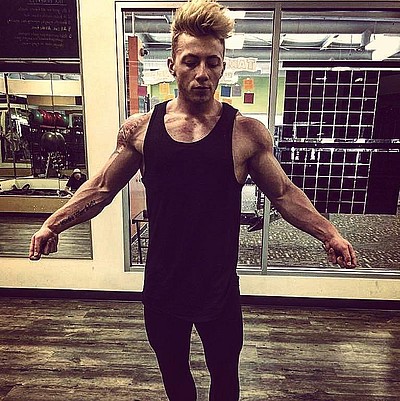 Trainer
Colton Rolufs joined the Fit Living team in 2019, but he has been training for a couple of years now. His technical knowledge and approach will systematically get you in shape without hitting any plateaus. Currently attending the University of Regina, Colton is completing his Health Science degree. While mainly focusing on weight loss and strength training Colton is not limited to help you reach any specific goals.
On his downtime you can find Colton power lifting at the gym, writing articles for various health science journals, or DJing and attending raves. He even finds time to volunteer for various organizations such as the YMCA and the special olympics.
Megan Wallcraft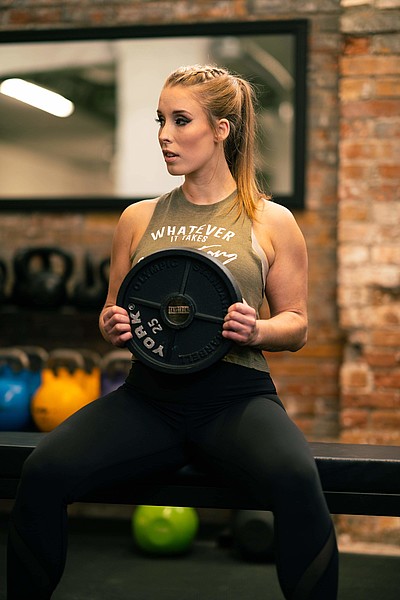 Trainer
Fitness has been a huge priority and passion in my life for as long as I can remember. You may recognize me from working behind the desk at SETS—my very first job that I've kept on the side through the years. I've always loved the gym atmosphere and familiarity of all the members.
For three years, I attended university at the U of R and had enrolled into pre-nutrition. However, I eventually decided I was more into the fitness side of health. I realized that a basic understanding of nutrition meant more to me than analyzing vitamins and minerals. It became clear that my passion was in helping others become stronger and healthier, and my interests were actually exercise and the movements of the body.
I decided to take some time off from University and pursue my Personal Training Specialist Certification. In 2018, I became certified through Canfitpro but spent the last year expanding even further on my knowledge of exercise and injury prevention. It is now 2019, and I've joined the Fit Living team.
I'm excited to step out from behind the desk and share what I've learned!